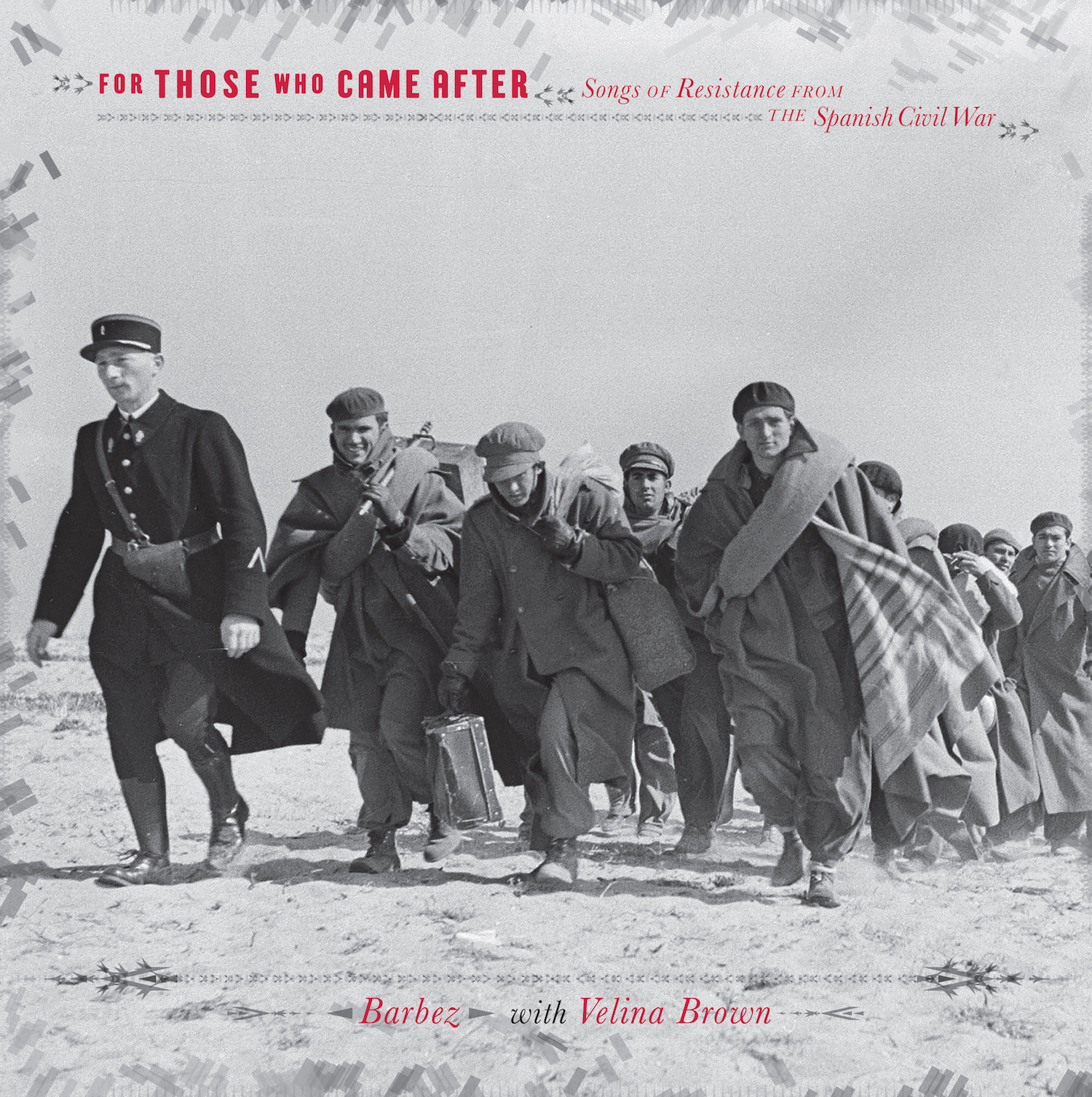 Our new album comes out on October 6th and is available for pre-order! CD or Vinyl. You can purchase from us here.

The record is called For Those Who Came After: Songs of Resistance from the Spanish Civil War (Important Records). It's our take on ten iconic songs from the Spanish Civil War, the original anti-fascist songbook and a fitting soundtrack for this moment in time.

The record was made with the generous support of the Abraham Lincoln Brigade Archives and all proceeds go to Abraham Lincoln Brigade Archives. Liner notes by Adam Hochschild.

Velina Brown: vocals

John Bollinger: drums
Peter Hess: clarinet
Dan Kaufman: guitar
Peter Lettre, bass
Catherine McRae: violin
Pamelia Stickney: theremin
Danny Tunick: marimba, vibes

Special guests: Dafna Napthali, voice; Sebastiaan Faber, trumpet

Mixed by Martin Bisi
Liner notes: Adam Hochschild
Mastered by Fred Kevorkian
Design by Heung-Heung Chin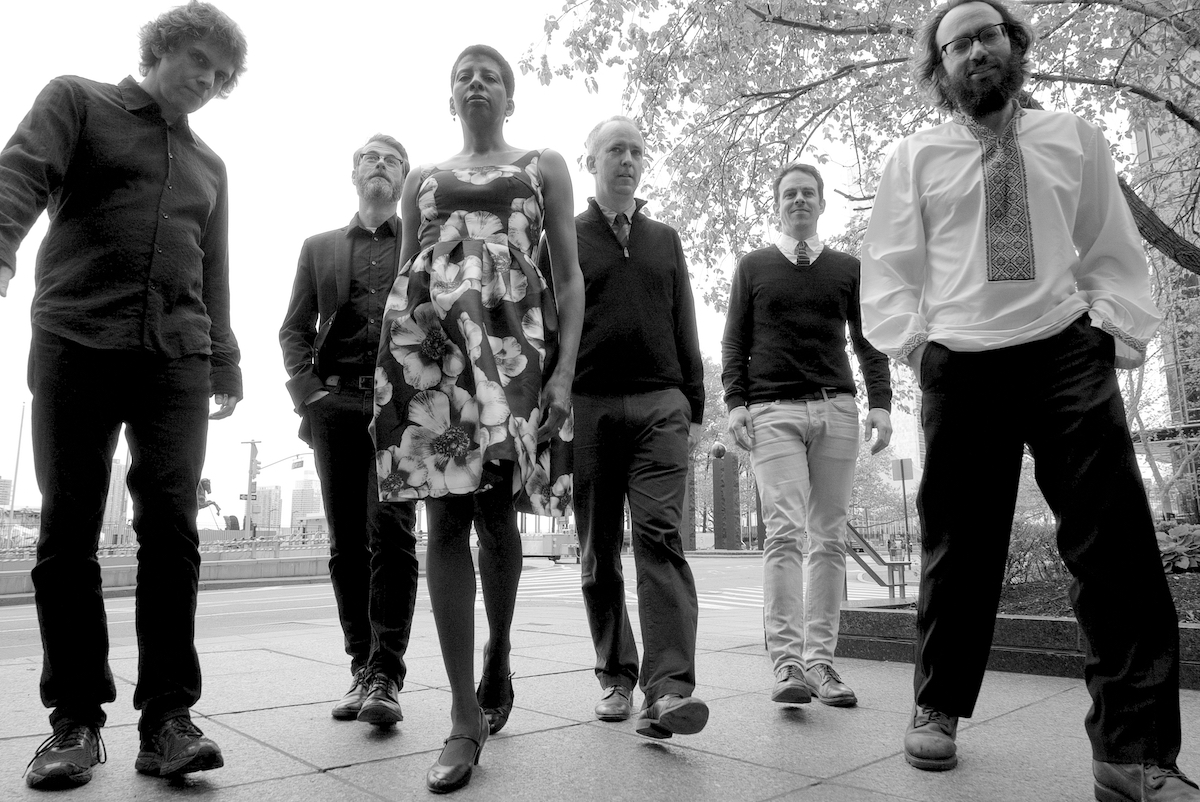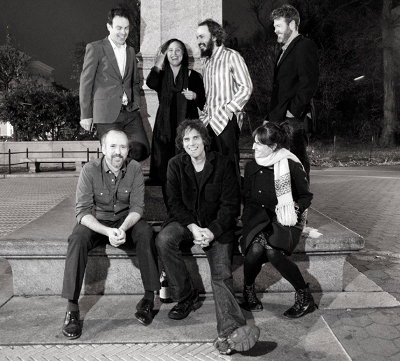 Listen to audio tracks and watch videos on our sounds page.

For booking inquiries please contact Dan.
---
Oct. 4: @
Joe's Pub
w/special guest Velina Brown. Premiering new album of Spanish Civil War songs
For Those Who Came After
.
Opening will be
The Lonesome Organist
Join our mailing list:

Like Barbez on Facebook
Follow Barbez on Twitter