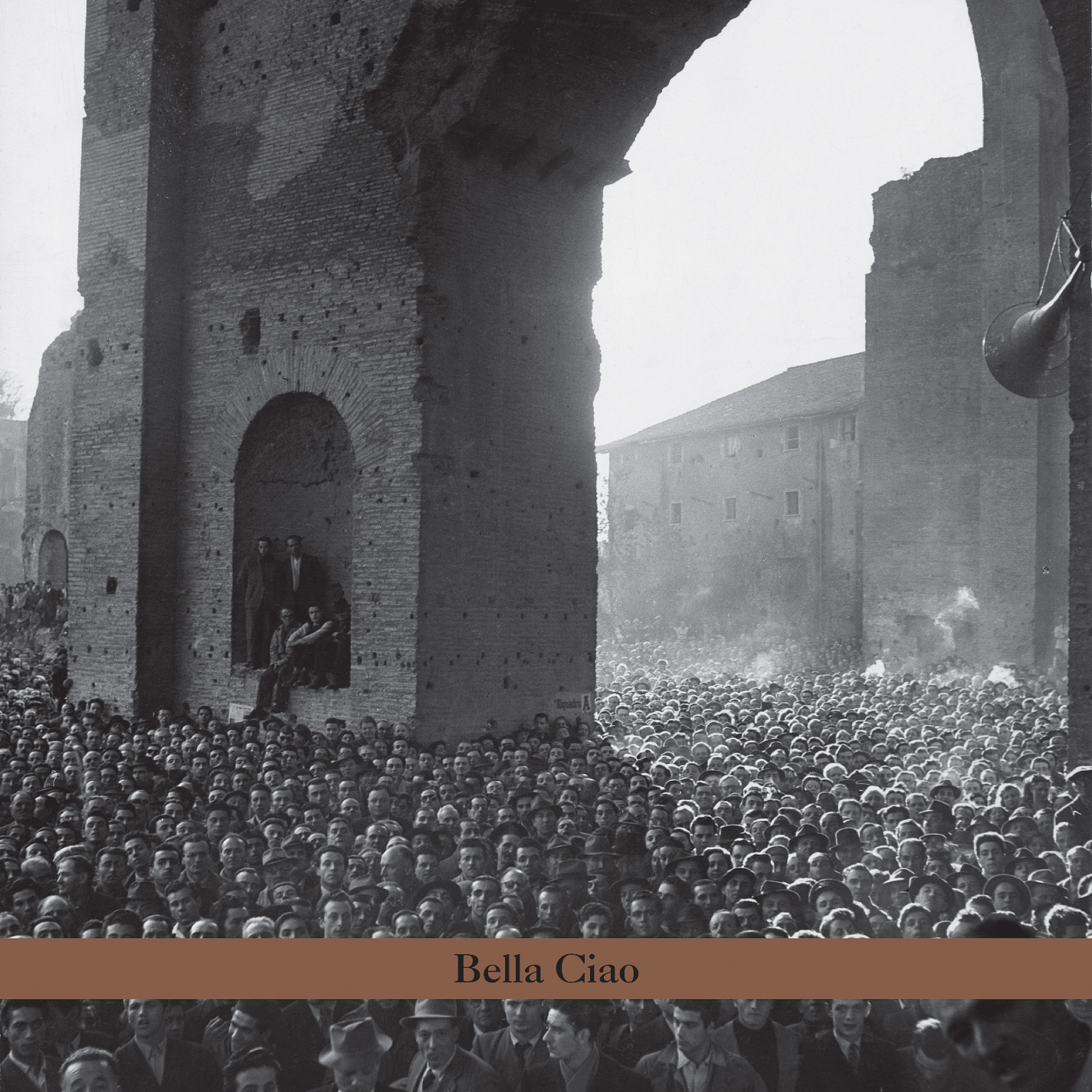 Our last record, Bella Ciao, an homage to the musical legacy of the Roman Jews and the Italian Resistance during the Second World War, is available on John Zorn's label Tzadik. Copies can be purchased from Downtown Music Gallery, iTunes, or directly from us, here. More on the record here.

Listen to the title track and watch the video on our sounds page.

For booking inquiries please contact Dan.
Upcoming Shows
---
John & Dan: Portugal and Spain Tour
Lisbon, Portugal
Nov. 4 @
Lounge
Montemor-o-Novo, Portugal
Nov. 5 @
Oficinas do Convento
Caldas de Rainha, Portugal
Nov. 6 @
Grémio Caldense
Ourense, Spain
Nov. 8 @
El Pueblo Cafe Cultural
Pontevedra, Spain
Nov. 9 @
Liceu Mutante
Porto, Portugal
Nov. 10 @
Sonoscopia
w/Arturas Bumsteinas / Arma Agharta
Setubal, Portugal
Nov. 11 @
Experimentáculo
Familicao, Portugal
Nov. 12 @
Casas des Artes
w/Sandy Kilpatrick
Barbez
Jan 5, 2017: Brooklyn, NY @
Union Pool
w/
Big Lazy
, celebrating their 20th anniversary
Join our mailing list:

Like Barbez on Facebook
Follow Barbez on Twitter