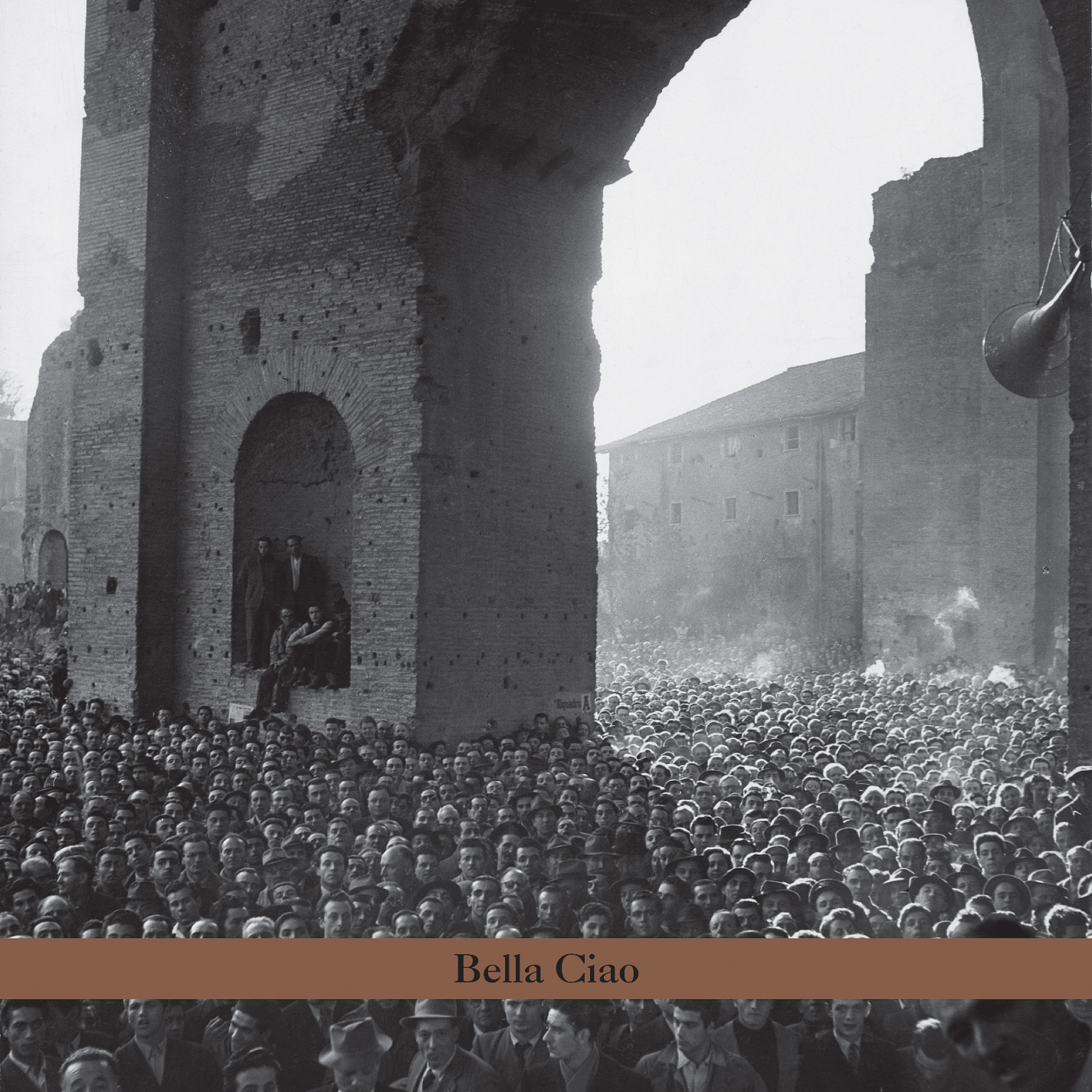 Our new record, Bella Ciao, an homage to the musical legacy of the Roman Jews and the Italian Resistance during the Second World War is now out on John Zorn's label Tzadik! Copies are available from the estimable Downtown Music Gallery, from iTunes, or directly from us, here. More on the record here.

We are pleased to announce our new European booking agent, Anna D'Oria, from A Giant Leap Booking. For booking inquiries in Europe please contact Anna.

Listen to the title track and watch the video on our sounds page.


---
Upcoming Shows
Barbez will be performing in three new episodes of John Jesurun's legendary serial play Chang in a Void Moon. The first revival of Chang since 2005! Not to be missed!
@Incubator Arts Project
Upstairs at St. Marks Church, 2nd Avenue and 10th Street
New York, NY
EPISODE #60
Friday, March 28. 8 pm
Saturday, March 29. 7 and 9 pm
Sunday, March 30. 8 pm
EPISODE #61
Friday, April 4. 8 pm
Saturday, April 5. 7 and 9 pm
Sunday, April 6. 8 pm
EPISODE #62
Friday, April 11. 8 pm
Saturday, April 12. 7 and 9 pm
Sunday, April 13. 8 pm
Join our mailing list:

Like Barbez on Facebook
Follow Barbez on Twitter